"Pretty Guardian Sailor Moon"
first ever Official Fan Club Pretty Guardians

2019 Continuing &
New members application start!
membership certificatePrincess Serenity, Prince Endionion
(Bunko version "Pretty Guardian Sailor Moon" ver.) illustration
※ If you are a continuing member, the card will be renewed with the same number!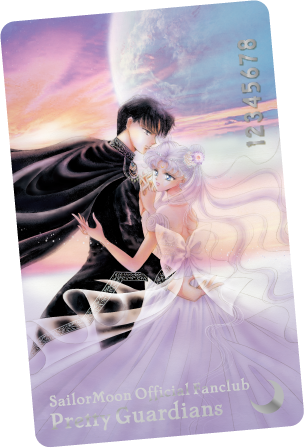 Crystal Star Compact & Cutie Moon Rod Clear Pendant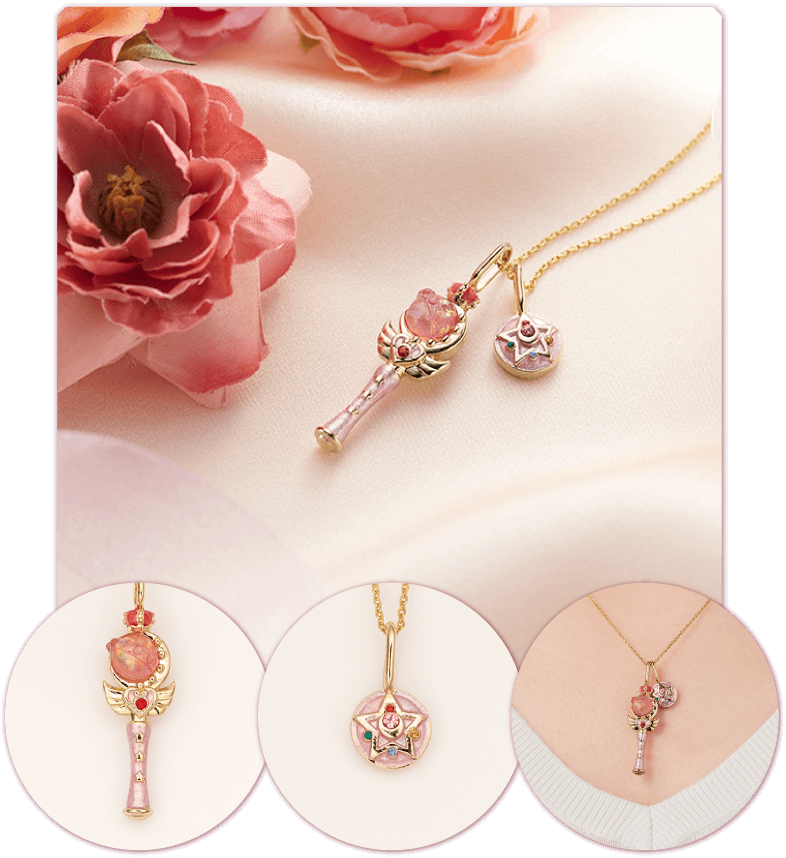 For continuig members...
Nakayosi gift reproduction style Naoko Takeuchi's "Pretty letter set"
※A picture of the original Nakayosi gift
※The design is subject to change.
Other...
Exclusive newsletter (web) only for members. 4 times per year scheduled

FC members exclusive goods

Greeting card (Occasionally)

FC member exclusive video content
Advance lottery application at the time of various event holding
E-commerce of event goods at a later date
Bonus and invitations when holding various events
FC membership bonus for commercial products (some products excluded)※Some services are excluded.
Membership certificate presentation service And more power ups like this!
And more, power up!
※There are some excluded goods and services.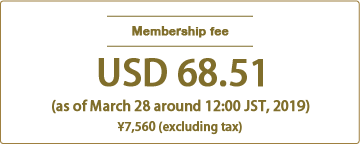 * Please confirm the latest rate by yourself (Yahoo! Site)
There are some excluded goods and services. Those who have continued for 3 years regardless of their entry date,
have special bonus as Prism stars members!
Starting with a gift membership certificate (pin badge) for Prism stars members only, the winning rate for presents and lottery goes UP And other such favorable treatments.
※Please note that if you update across Japanese sites and overseas sites,
you can not become a Prism stars member even if you have continued for a total of 3 years.
※Please note that those who registered at the Japan site will not be treated continuously as newly registered overseas sites this time.
Membership acceptance for this term has ended.